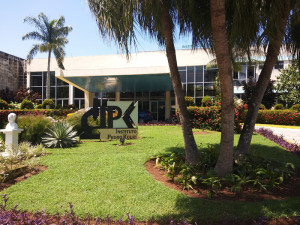 Since the end of 2019, the world has faced an exceptional epidemiological situation characterized by the widespread transmission of SARS CoV-2 and the high number of cases and deaths from COVID-19. Despite this serious emergency, it is essential to continue the study, surveillance, diagnosis and control of other emerging diseases such as dengue, Zika and chikungunya.
Pedro Kourí Institute of Tropical Medicine, as PAHO / WHO Collaborating Center for the Study of Dengue and its Control, the Cuban Society of Microbiology and Parasitology, and the Ministry of Public Health of the Republic of Cuba are pleased to announce the 17th edition of the International Course on Dengue and other arboviruses. This time, the course will be held in internet and in the world current COVID -19 pandemic.
Objective: To update health professionals, specialists in other related sciences and other interested parties on the most relevant aspects related to dengue and other arboviruses of medical importance, taking into consideration the current situation of the COVID-19 pandemic in the world.